Register Now And Get 2 Free Sessions
Thinking about learning the Holy Quran but don't know how to start? Or maybe you are wondering how can you learn the Quran nowadays? Learn Quran online is your best and easiest choice. You should learn the holy Quran for many reasons, here are a few:
Quran is Allah's mercy and guidance to all humanity as He said, "," Surely this Quran guides to what is most upright, and gives good news to the believers—who do good—that they will have a mighty reward."

Quran is like a light that ends our darkness. Allah said, " There certainly has come to you from Allah a light and a clear Book. through which Allah guides those who seek His pleasure to the ways of peace, brings them out of darkness and into light by His Will, and guides them to the Straight Path."
So, it's your time to start HERE and learn Quran online. Hurry up, join Qurany online and get your first 2 sessions for FREE.
Learning Arabic is something very essential in a Muslim's life. Arabic has a very strong and solid connection with the true understanding of the Holy Quran and the Prophet's sunnah.
Allah the Almighty has chosen Arabic among the world's languages to be the language of His Prophet and His book (Quran). Wherefore, learning Arabic is a priority for a Muslim to perform all acts of worship properly.
How can you learn Arabic? Now learning Arabic became very easy. The only thing you need to do is to join our classes and learn Arabic online. Learning Arabic online is a very effective way as it saves time, money, and time flexibility since you get to choose the best time to learn that fits your schedule
Start HERE, and get your first 2 sessions for FREE.
Learning Quran is something essential in Muslim life in general and Muslim kids in particular. As Quran is the guidance, the light, and the authentic Islamic knowledge.
Why should your kids learn Quran? There is no doubt that learning Quran for kids has very positive impacts on them. Let's figure out some of these positive impacts.
Firstly, they become more attached to Allah's book and honor and glorify Allah's words. Secondly, Quran has great linguistic knowledge that should develop the language skills for kids. Thirdly, Learning Quran for kids enhances their understanding of Islam and its commands and prohibitions. Fourth Learning Quran for kids pushes them forward to seek more useful knowledge. On top of that, learning Quran for kids purifies their souls, softens their hearts, and gives them strong determination.
Start HERE, and get your first 2 sessions for FREE.
The Arabic language is vital in life, especially for kids as it is their main way to express, communicate, gain knowledge, and enhance skills.
Arabic for kids shouldn't be only a subject they have to study, but it should be a great means to make our kids more attached to the Islamic culture and their identity as Muslims. Moreover, Arabic is the language of the Holy Quran so we have to raise our kids up with the love of the Arabic language to fully understand their religion and its sources.
Don't be hesitant, learn Arabic for your kids by joining Qurany online Arabic course.
Start HERE, and get your first 2 sessions for FREE.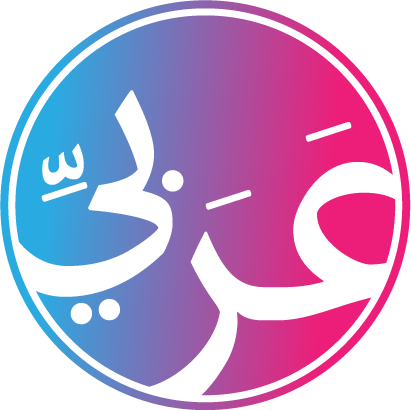 Arabic Language
Learn The Arabic Langauge Basics.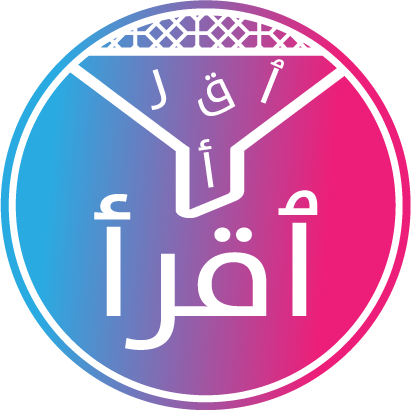 Nour El Bayan
Learn Nour El Bayan Reading Rules.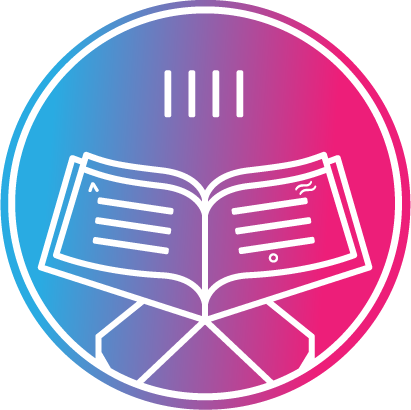 Tajweed Rules
Learn To Recite The Qur'an with measured Recitation.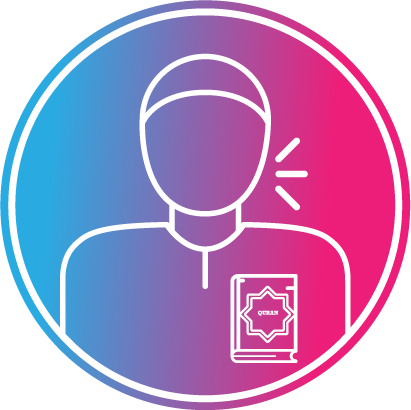 Memorizing Quran
Memorize The Qur'an With Your Private Personal Teacher.
Islamic Studies
Learn the fundamentals Of Islam.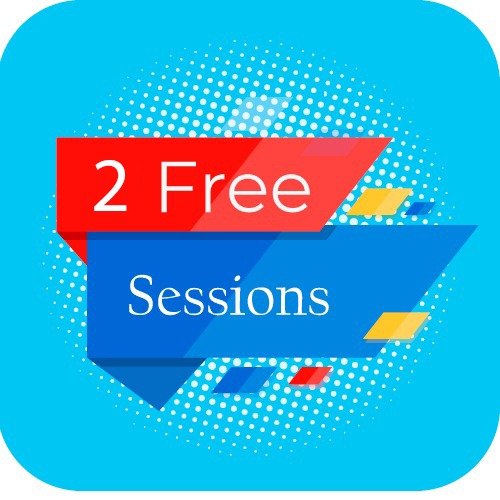 2 Free Sessions
You will get the first 2 sessions for any course of your choice for free without any payment obligation.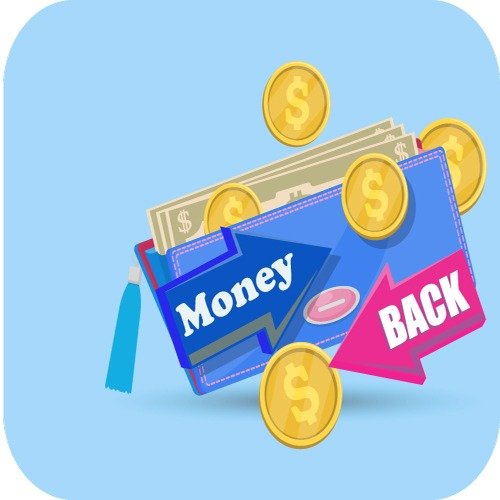 100% Money back
We will refund your money if you aren't satisfied in a week. 100% Money-Back Guarantee.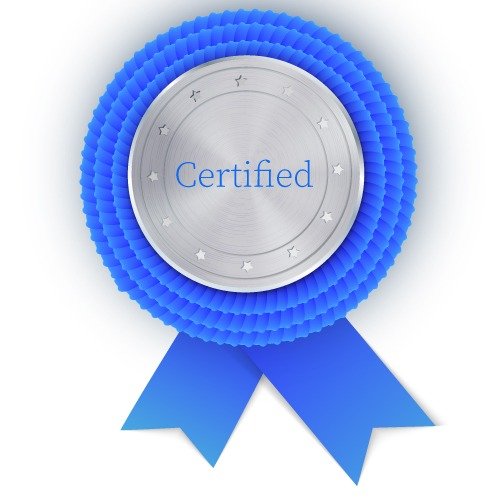 Certified Teachers
Al-Azhar certified male and female professional teachers are available.
Flexible Schedule
Very Flexible 24/7 support & schedule at any time of the day.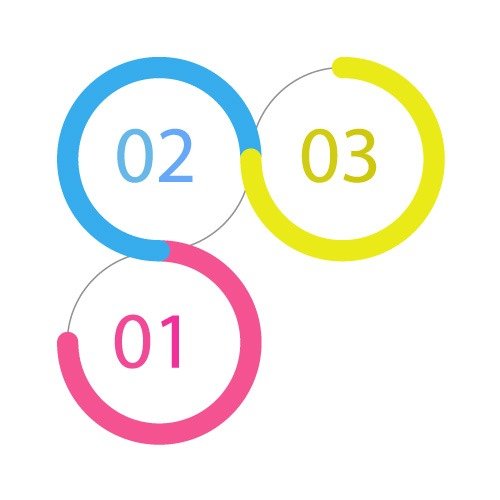 Sessions Summary
We send summaries and homework videos after each class to help students review what they had in their classes.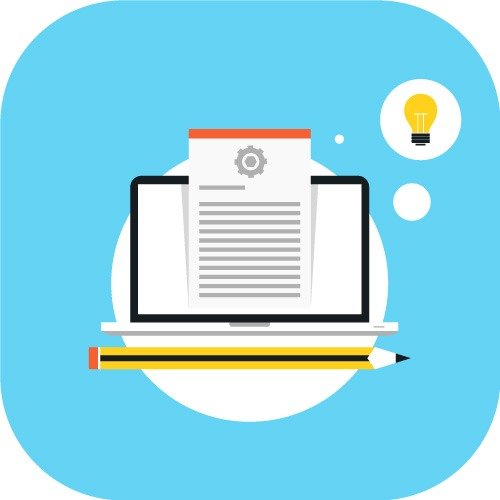 Monthly Reports
We generate monthly progress reports that measure students learning progress and provide recommendations for better skill advancement.
The Call
After we receive your registration request, one of our team will contact you for the next step.
The Test
The next step will be a placement test to evaluate your current skill level in your chosen course.
Your Teacher
Based on the test results we will assign the best teacher that suits your skill level
We will Help You Achieve Your Learning Goals
No matter what your learning goals are, or your free schedule we will assist you along your learning journey to achieve your learning goals. 
Have Question?
Start Learning