Qurany Online Courses
Start your learning journey by choosing the course that you would like to start.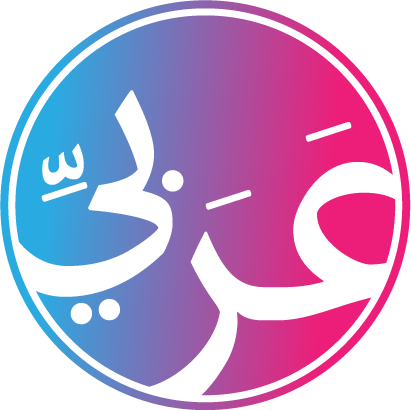 Arabic Language
Learn The Arabic Langauge Basics.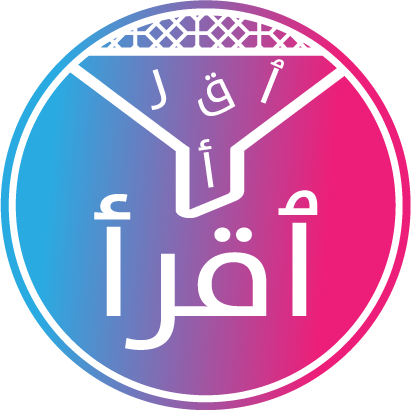 Nour El Bayan
Learn Nour El Bayan Reading Rules.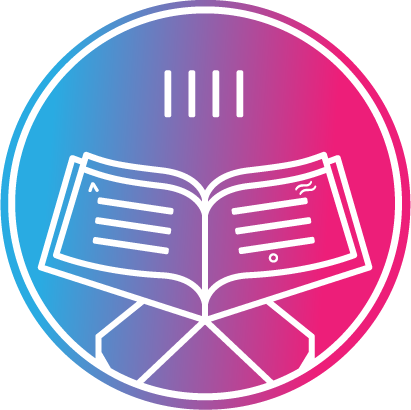 Tajweed Rules
Learn To Recite The Qur'an with measured Recitation.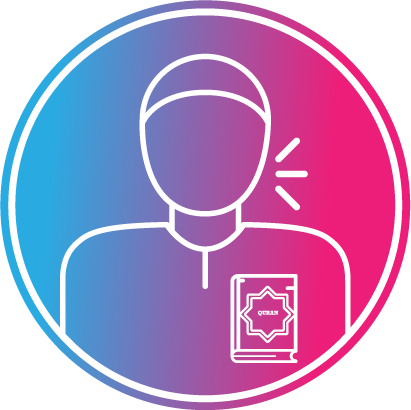 Memorizing Quran
Memorize The Qur'an With Your Private Personal Teacher.
Islamic Studies
Learn the fundamentals Of Islam.