About Us
How and why we started our teaching journey
Qurany online institute is a Qur'an, Islamic studies & Arabic teaching institute that offer different programs that fulfill all purposes and suit all ages. Our programs are Quran memorization, Quran recitation, Quran for kids, Quran reading rule (Noor Al-Bayan), Tajweed Rules, Islamic studies programs (seerah, prophets stories, Aqeedah, Tafseer for short suras, basics of (wudu, prayers.), Islamic manners & Hadeeth (prophet's sayings). & Arabic language (Quranic Arabic, Reading, writing, listening& speaking).
Our teachers are certified native Arabic speakers, have Ejaazah, graduated from AlAzhar university and have good experience of how to teach online and make classes useful and fun. We have male and female teacher.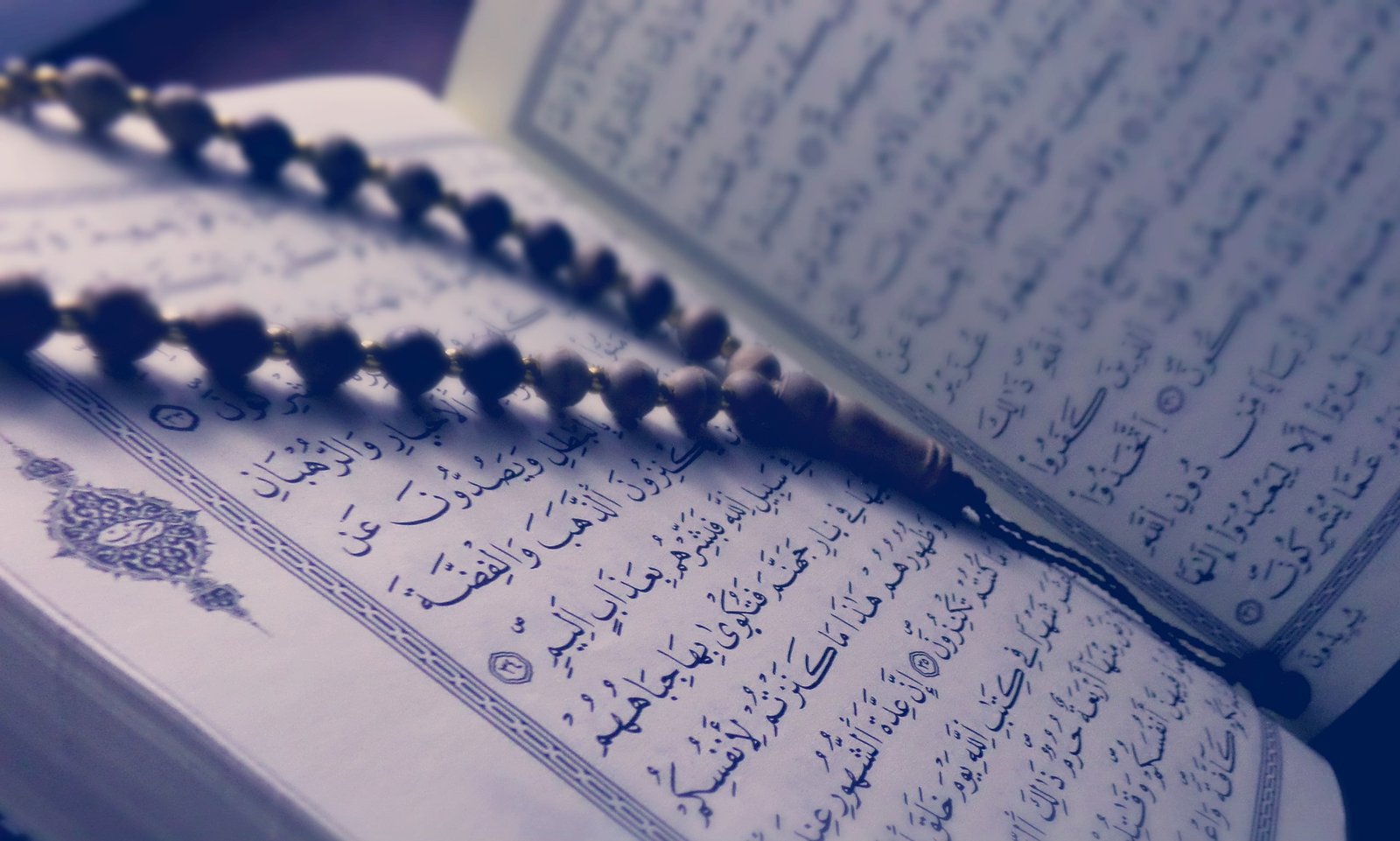 our main office is in Egypt, however, we work everywhere with no limits. We deliver our service through an online meeting app which has powerful learning tools working at any device connecting with the internet. So it is easy to start your learning journey with us.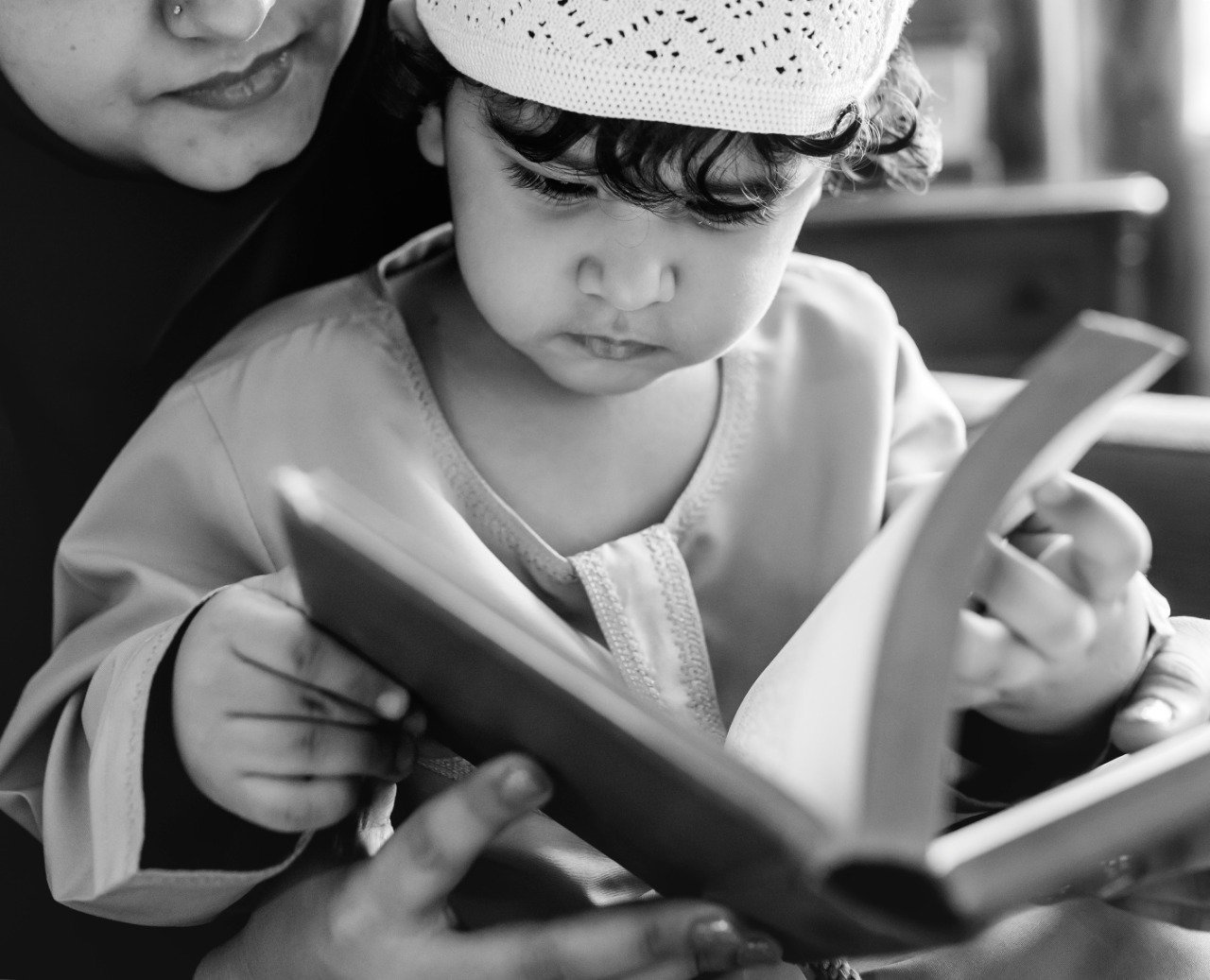 Helping Your Child Explore, Grow, & Learn
We have specialized training methods for your children, which is effective as well as fun to attend. Your child can start to learn everything about Islam starting from the age of 3.
You will get the first 3 sessions for any course of your choice for free without any payment obligation.
We will refund your money if you aren't satisfied in a week. 100% Money-Back Guarantee.
Al-Azhar certified male and female professional teachers are available.
Very Flexible 24/7 support & schedule at any time of the day.
We send summary and homework videos after each class to help student review what they had in their classes.
We generate monthly progress reports that measure students learning progress and provide recommendations for better skill advancement.