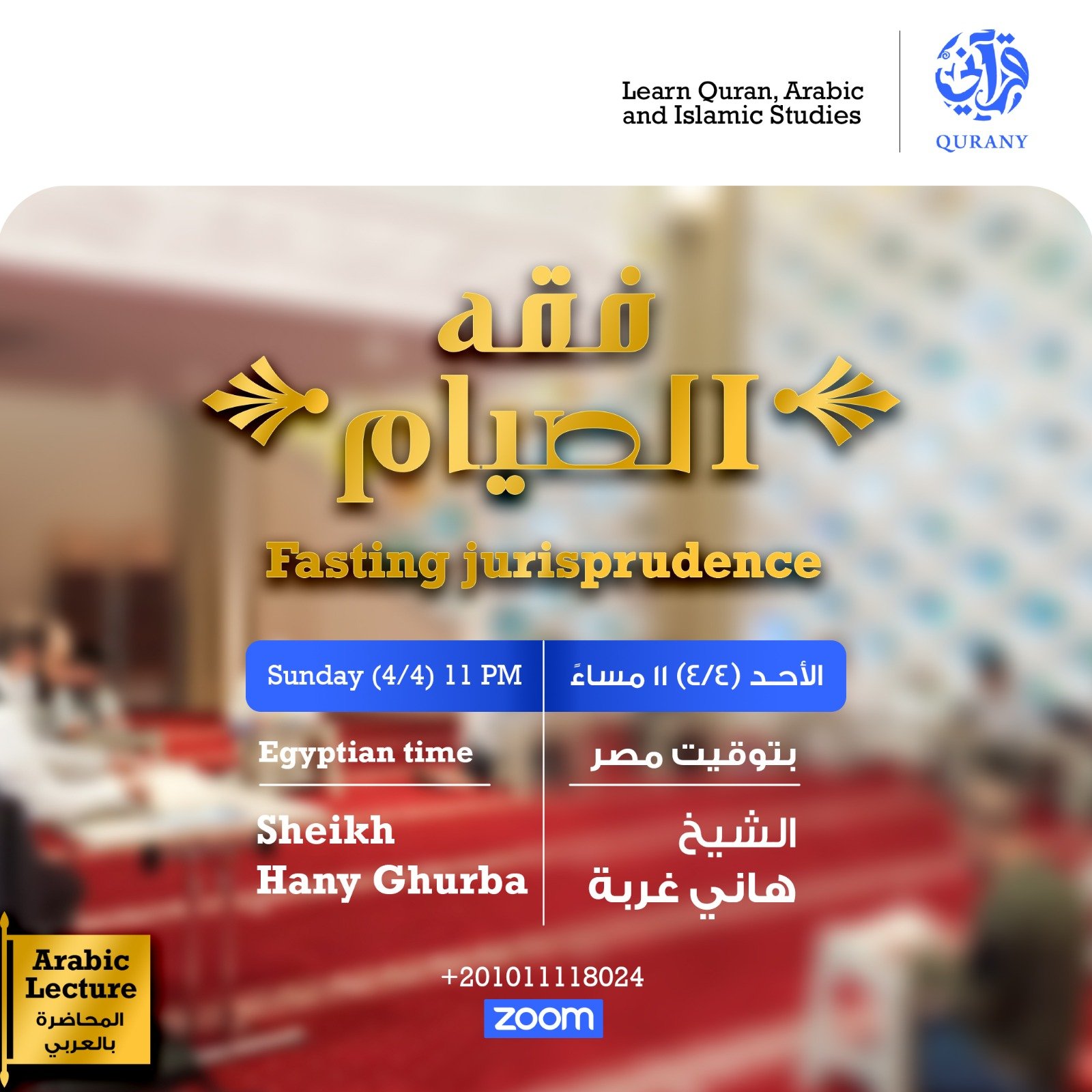 Quranyonline Center is honored to host Sheikh "Hani Ghariba" to give a free lecture on the jurisprudence of fasting as part of a series of preparations for the Holy month of Ramadan on Sunday 4/4 at 11 PM Cairo time
For attending or inquiries please join our telegram channel:
https://t.me/quranyonline
Register Now And Get 2 Free Sessions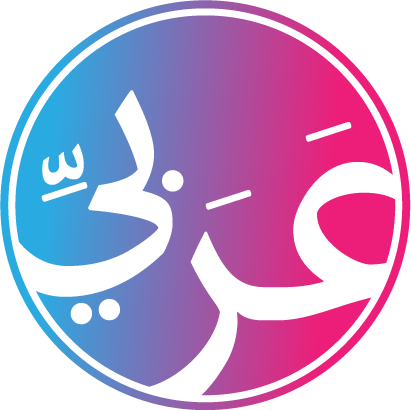 Arabic Language
Learn The Arabic Langauge Basics.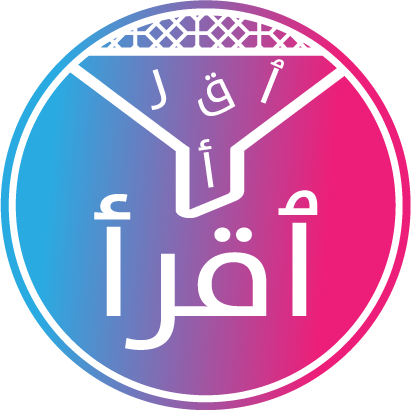 Nour El Bayan
Learn Nour El Bayan Reading Rules.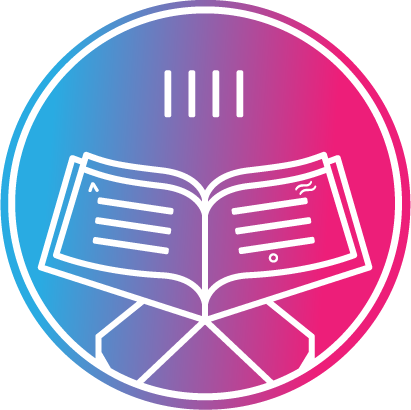 Tajweed Rules
Learn To Recite The Qur'an with measured Recitation.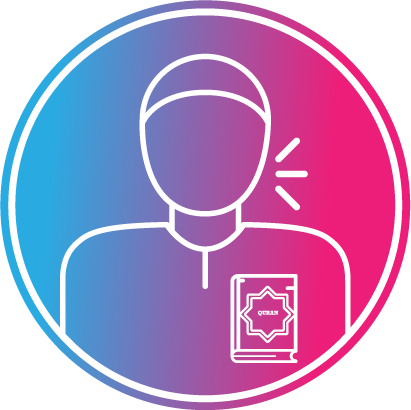 Memorizing Quran
Memorize The Qur'an With Your Private Personal Teacher.
Islamic Studies
Learn the fundamentals Of Islam.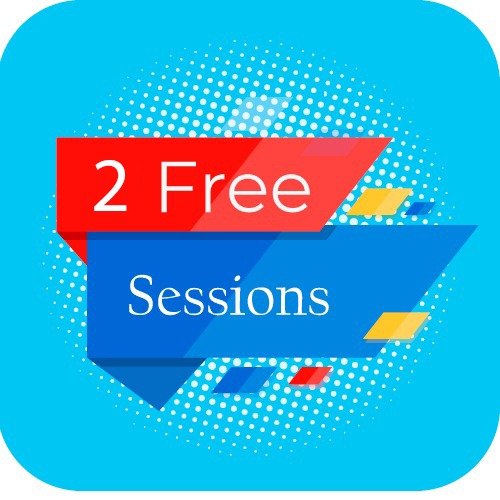 2 Free Sessions
You will get the first 2 sessions for any course of your choice for free without any payment obligation.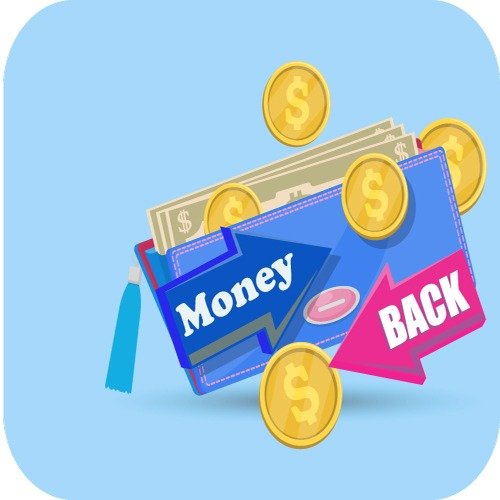 100% Money back
We will refund your money if you aren't satisfied in a week. 100% Money-Back Guarantee.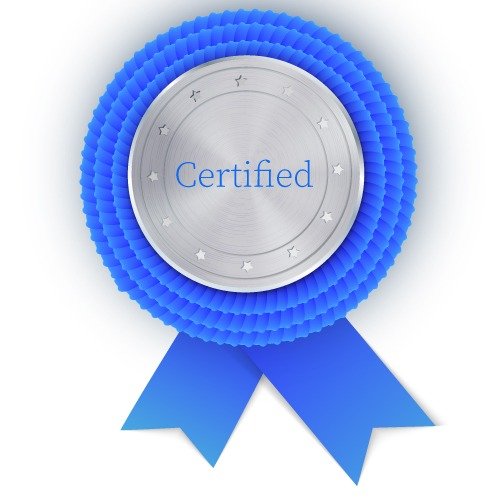 Certified Teachers
Al-Azhar certified male and female professional teachers are available.
Flexible Schedule
Very Flexible 24/7 support & schedule at any time of the day.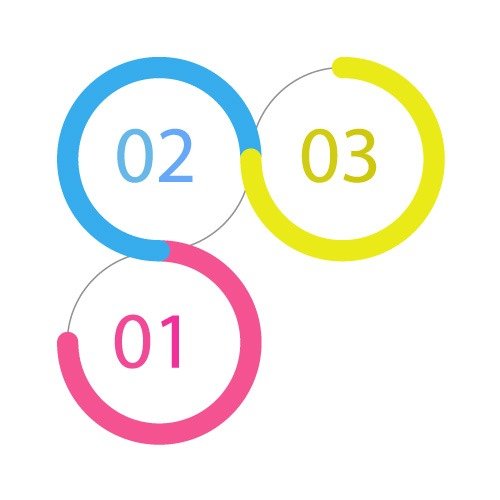 Sessions Summary
We send summaries and homework videos after each class to help students review what they had in their classes.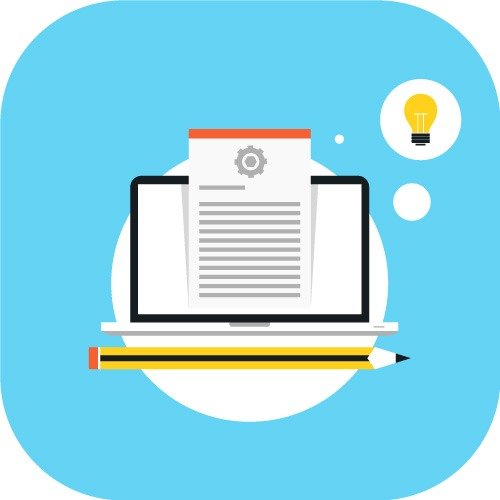 Monthly Reports
We generate monthly progress reports that measure students learning progress and provide recommendations for better skill advancement.
The Call
After we receive your registration request, one of our team will contact you for the next step.
The Test
The next step will be a placement test to evaluate your current skill level in your chosen course.
Your Teacher
Based on the test results we will assign the best teacher that suits your skill level
We will Help You Achieve Your Learning Goals
No matter what your learning goals are, or your free schedule we will assist you along your learning journey to achieve your learning goals. 
Have Question?
Start Learning